What is the Cape Fear Sales & Marketing Council?
The Cape Fear New Home Sales & Marketing Council is dedicated to developing and promoting skills and professionalism in sales and marketing through specific sales training, special roundtables, and much more. All individuals of member firms who are directly engaged in a sales and marketing function pertaining to the sale of new residential properties to the consumer are eligible to join the SMC.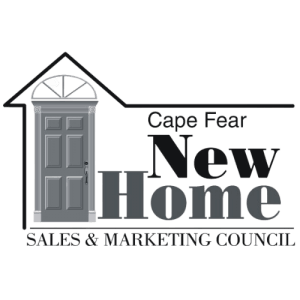 One of the SMC's biggest events of the year is the annual MAX! Awards. MAX stands for "marketing achievement excellence." These coveted awards celebrate new home sales and marketing achievements among WCFHBA members. With over 30 categories, there are opportunities for more than just builders and agents; associate companies will also find categories that fit their people and projects!  Distinguished judges score entries, and trophies are awarded at an exciting gala. Winning a MAX! Award highlights the quality work you provide and enhances your professional reputation. Submit your entries to MAX! Awards and get ready to prove you're the best of the best!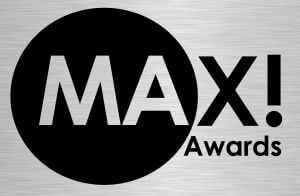 For questions regarding SMC Events, please contact our Director of Programs & Special Events, Elizabeth Clark, at elizabeth@wilmhba.org
For questions regarding SMC Membership, please contact our Director of Business Development, Jessica DiBiaggio, at jessica@wilmhba.org