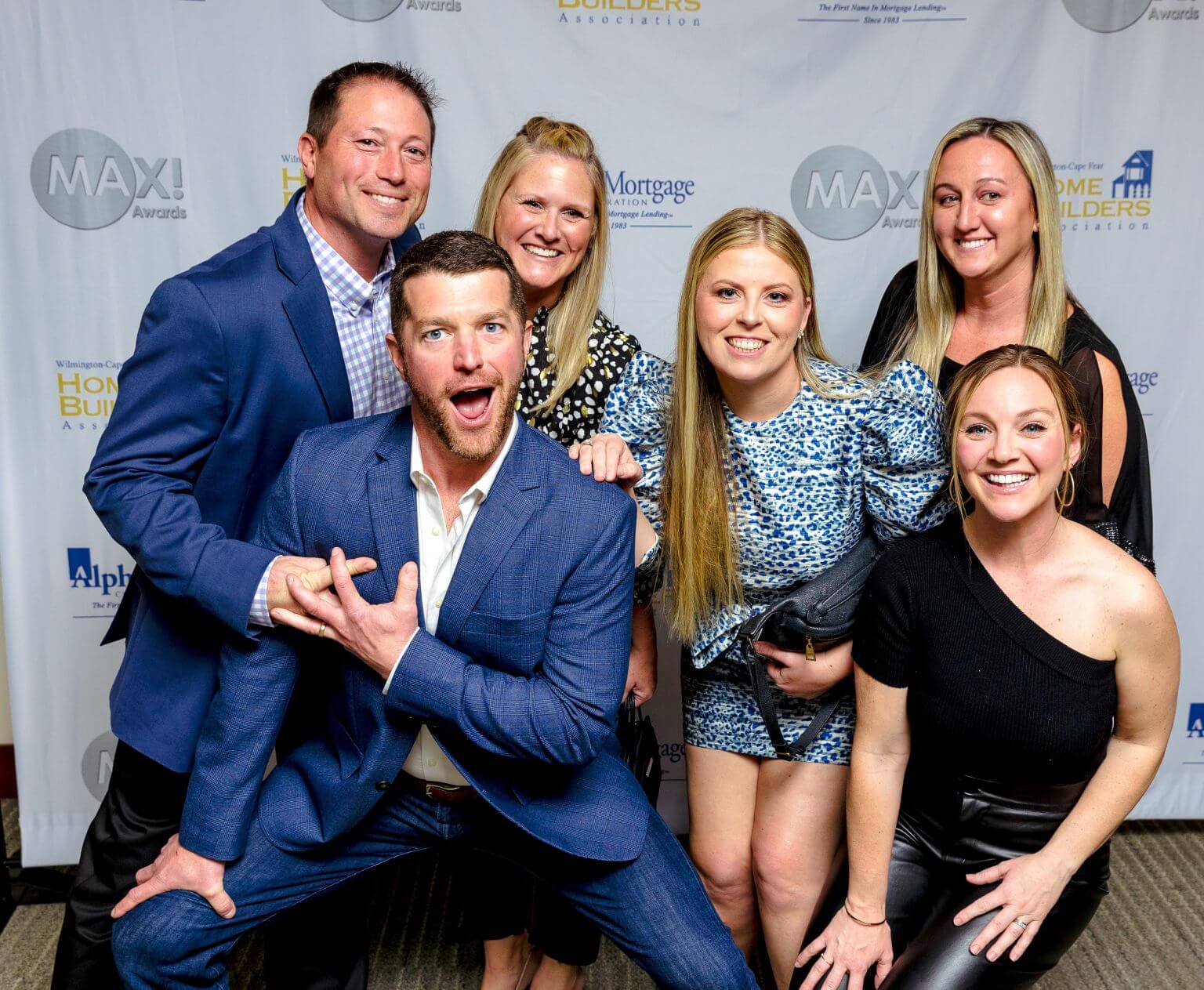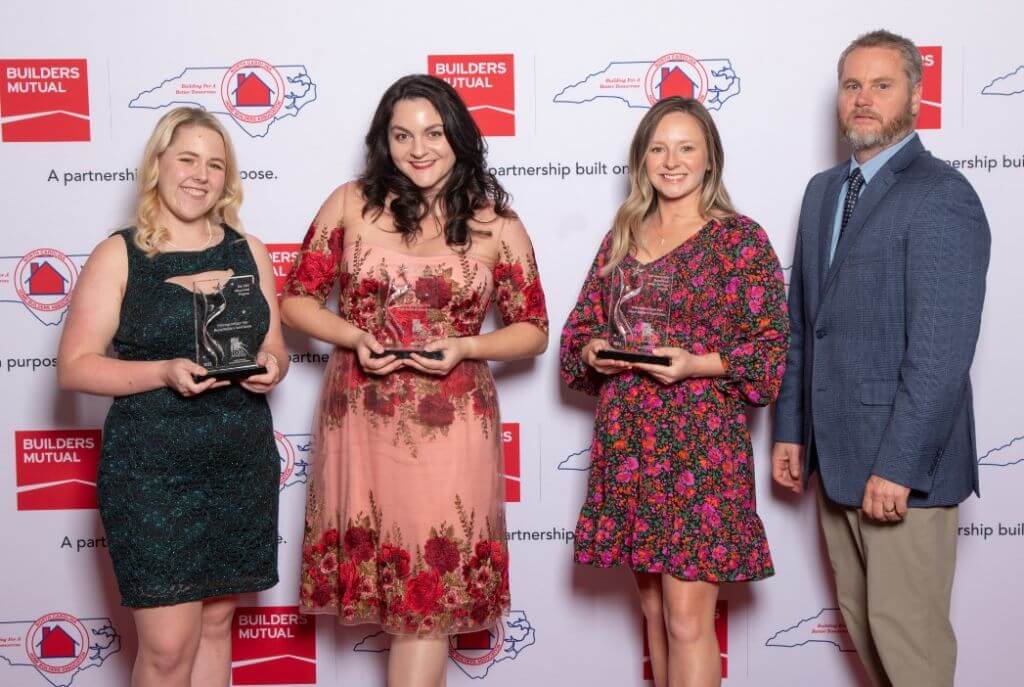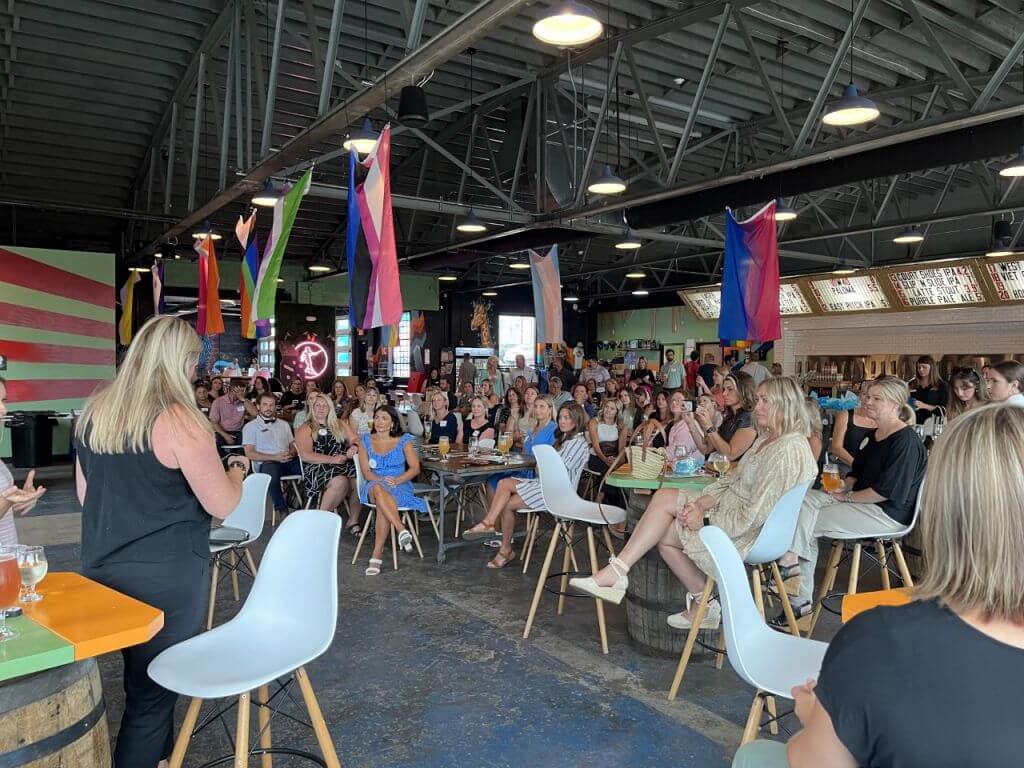 Established in 1965, the Wilmington-Cape Fear Home Builders Association is a not-for-profit trade association affiliated with the North Carolina Home Builders Association and the National Association of Home Builders.
Governed by an elected Board of Directors, the association represents all member builders in New Hanover and Pender Counties engaged in residential, commercial, remodeling, and land development activities, as well as all other member businesses and professionals related to the building industry.
By effectively representing and serving its members, the association strives to meet the community's need for quality, affordable housing, commercial and special use space.  This is accomplished through the following member services and activities:
Industry Promotional Events

Government Lobbying Efforts

Dissemination and exchange of industry information

Establishment and monitoring of professional standards

Fraternal and Social Opportunities
When You Join Our WCFHBA You Immediately Enhance Your Credibility As a Construction Professional.
That is why we are currently the second largest homebuilders association in the state and drive the most value to our members of any association.
Our team serves you not only as an advocate in local and state politics, but as a local promoter as well.  Through a series of well publicized consumer-focused events and community exposure, our members enjoy the limelight of the prospective home buyers in the surrounding Wilmington Area.